17 Feb
What is culture аnd what is its impact on business?
February 17, 2021
23.02.2021 19:00-20:30 - Colloquium

Human beings are social beasts. Indeed, like many other animals, people organise themselves into groups. These groups, however, differ with respect to the ways in which they are organised, to their worldviews, to their acceptable behaviours, to their possessions, and so on. In other words, social groups (or societies) have different cultures.

Despite globalisation (perhaps even because of globalisation), cultural differences persist. And humans are naturally poor at understanding, tolerating, and appreciating cultural differences. Consequently, culture— that is to say, cultural differences— creates a significant challenge for today's managers.

The purpose of this two-part workshop, therefore, is to explore culture and its impact on you as a manager. Specifically, it aims to 1. enumerate various definitions of culture, 2. identify the impact of culture on business, and 3. outline an approach to cultural competence.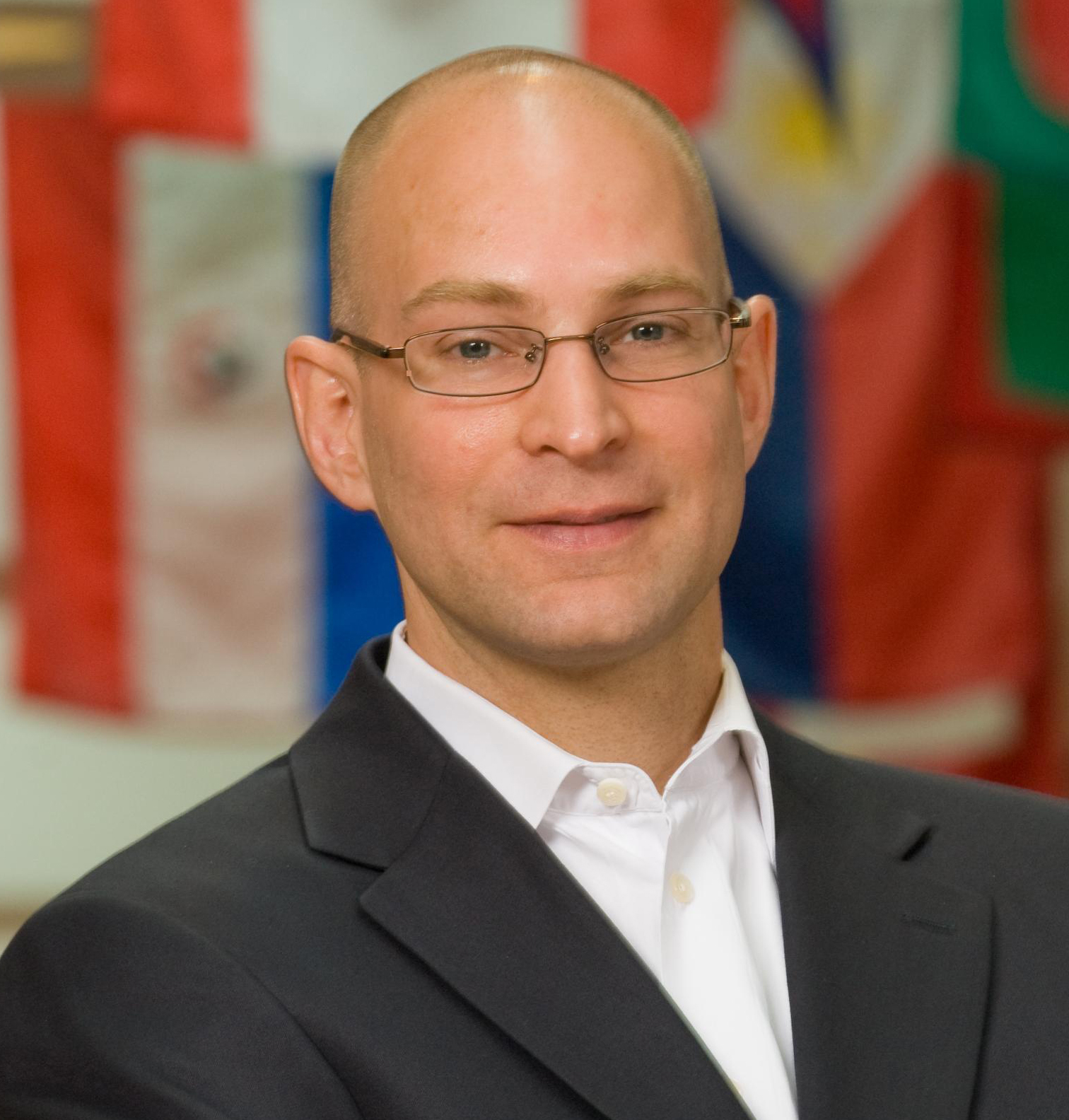 John Branch teaches marketing and international business courses at the undergraduate, MBA, and executive levels at the Stephen M. Ross School of Business at the University of Michigan. He is also a faculty affiliate at the William Davidson Institute, which focuses on business in emerging economies. Professor Branch has served as an adjunct or visiting professor at more than 50 business schools throughout the world and was a visiting scholar at Queen Elizabeth House of the University of Oxford and at the Kellogg School of Management of Northwestern University. He has conducted management training in numerous international companies including British American Tobacco, British Telecom, Mercedes Benz, Oracle, Coca-Cola, Michelin, Ericsson, and Nestlé. Professor Branch holds a PhD from the University of Cambridge.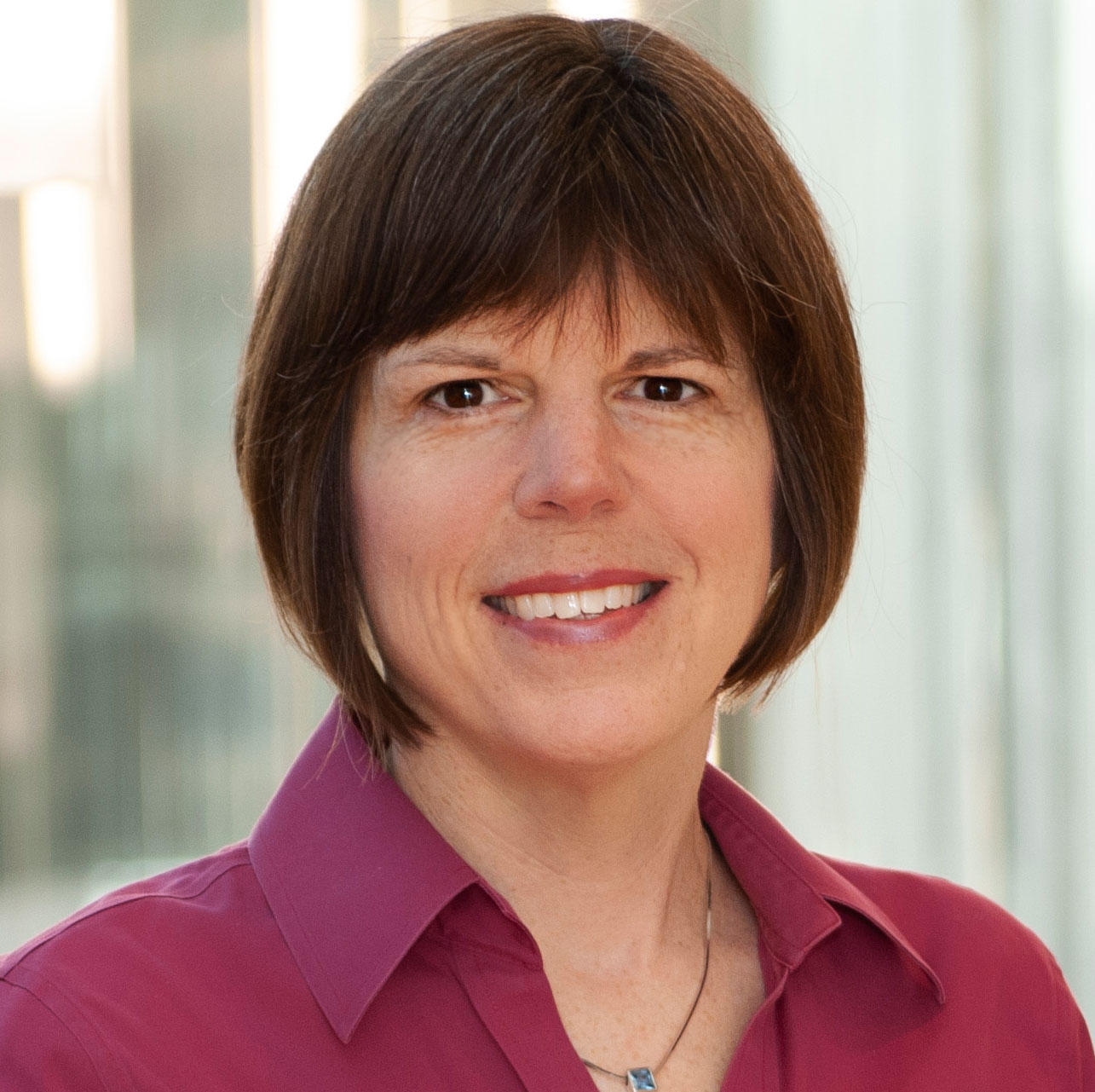 Amy Gillett is the Vice President for Education at the University of Michigan's William Davidson Institute. She consults with higher education institutes around the world to help them improve their capacity to deliver world-class management education. She also designs and delivers management education programs in more than 20 countries. She is currently serving as the academic director of Business & Culture, an innovative virtual exchange program that connects students at the University of Michigan with peers at the American University of Beirut, the American University in Cairo and BYTE in Libya to learn how to do business across cultures. Her articles on business and management have appeared in BizEd Magazine, NextBillion, Family Circle, and New Innovations in Teaching and Learning in Higher Education. She holds an MBA from Cornell University and BA and MA degrees from Stanford.





All you have to do is go to this link to register.

Meeting link: